Return Policy
Couture, The Clothing Co. will accept exchanges/returns if the items meet our return guidelines. If any items do not meet the below guidelines, the returned merchandise items will not be accepted for a return and or store credit.
Management will inspect and approve all returned items when received. After approval, exchange/return will be processed. Shipping costs are non-refundable.
Return Guidelines
Merchandise must be returned in its original "unused" condition.
Any merchandise that have been altered, manipulated, used, stretched, or changed/modified will be subjected to an automatic denial for approval for exchange/return.
All online items must be returned within the 14 day return window from the date received.
Instructions for returns
You must first send us an email about the items you would like to exchange/return.
All returns are at the sole responsibility & expense by the customer (including the required shipping cost to & from our warehouse)

unless

:

Customer is missing item/s or order/s
Customer received wrong item/s or variant (e.g. color, size, etc.)
Customer did not order the item/s or order/s
Customer received duplicate item/s or order/s
Our returns department strives to process all returns within 48-72 hours.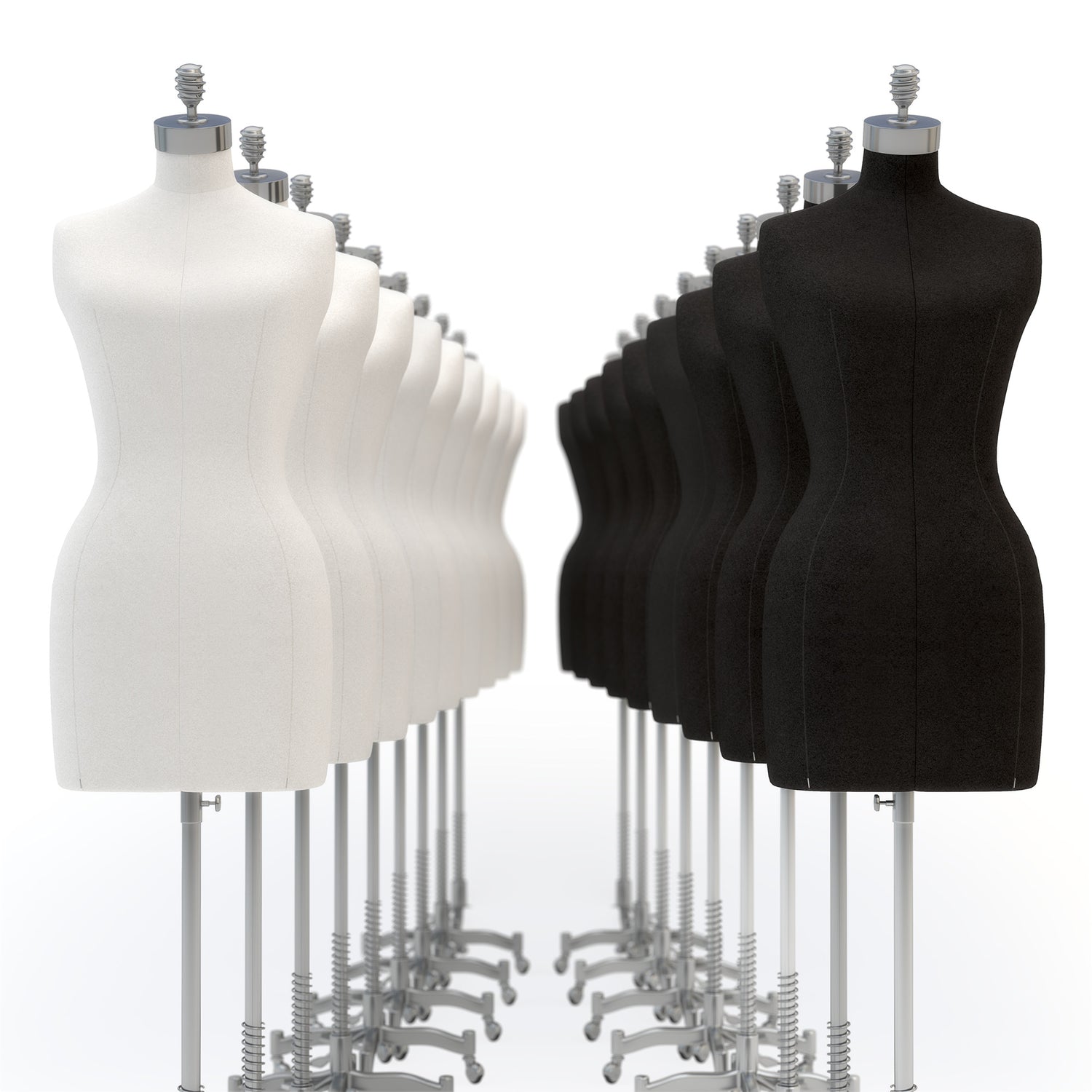 Build Your Fashion Line
CPS is a one-stop
manufacturing facility that
provides everything from
initial consulting, to pattern
design and bulk production.
Located in the Los Angeles
Fashion District, CPS brings
you more than 30 years of
experience.
About Us
Couture Production Services is structured to provide production services for both start-up labels and established, growing brands. CPS accommodates each client with an equal amount of quality and accuracy. CPS, with its fashion label heritage, adds value by advising clients how to maximize sales and margins. We work closely with designers to bring their vision to life. We own and operate our own manufacturing and design facility and have strong relationships with trusted vendors when outsourcing is required for services such as washing and embroidery.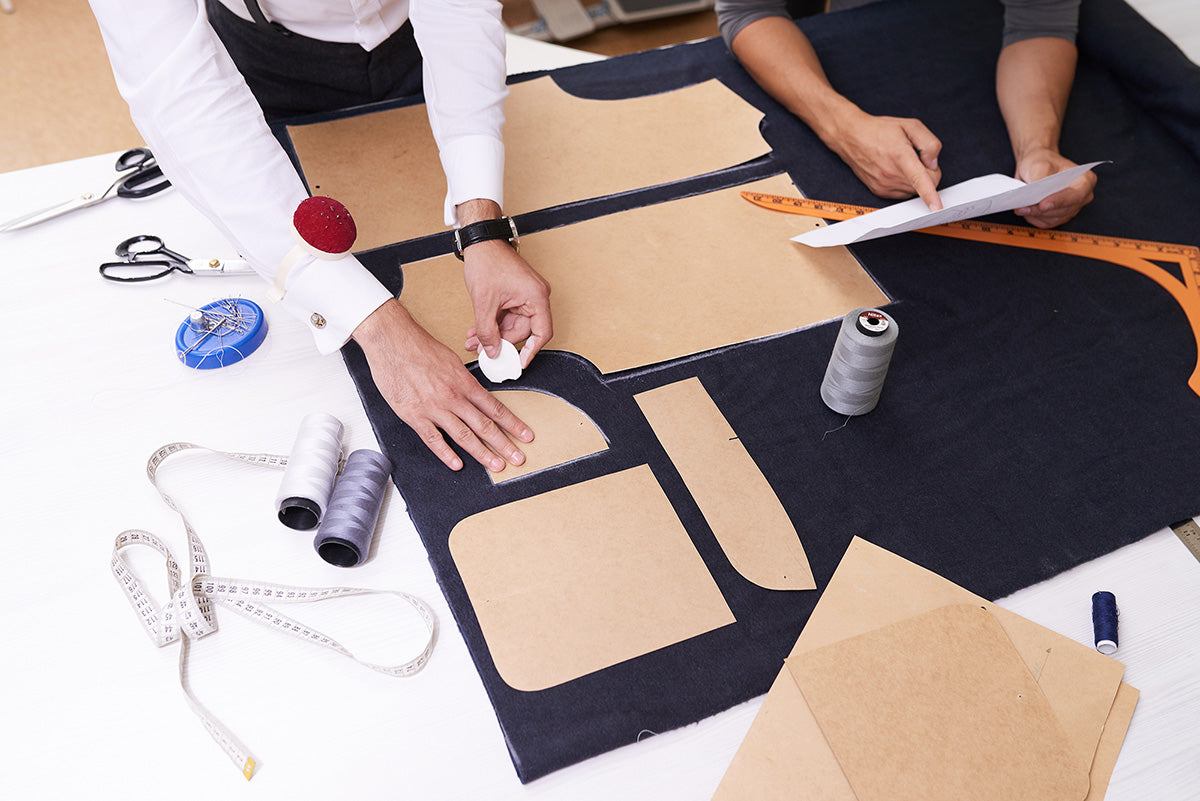 Heart of Downtown Los Angeles
"Locally Made" may seem like an old idea, but it is our reality. Founded by Carlo Gholami, we design and produce our garments in Los Angeles, maintaining control over quality and design while keeping our soul intact.
Our Services
Development & Consulting

• Design Consulting
• Sourcing (fabric and trim)
• Pattern Development (first pattern)
• First Sample
• Fitting
• Final Sample and Duplicate
• Tech Pack and Spec Sheet

Full Package

One stop garment production from design concept to finished product.
• Design Consulting
• Sourcing (fabric and trim)
• First Pattern
• First Sample
• Fitting
• Final Sample and Duplicate
• Marking and Grading
• Cutting and Sewing
• Monitoring Quality Control
• Trimming and Finishing
• Steam, Press and Pack

Cut & Sew (CMT)

• First Sample Fitting
• Marking and Grading
• Bulk Production (cut and sew)
• Monitoring Quality Control
• Steam, Press and Pack